I made this table from mostly scavenged objects from the streets of San Francisco.
The outer frame is old-growth douglas fir, made from some doors I found on the street (the round details are the wooden pegs that connected the vertical stiles to the horizontal rails).
The inner wooden frame is drawer sides from ikea furniture, found in a partly disassembled heap on the corner.
The marble inlay panels are also found on the street, they look to have been from a bathroom counter.
The wood inlay panels are oak, made from wooden louvers in a *different* set of doors that I found on the street
The lens at the center is scavenged from an old theatrical spotlight in a theater I was working in, that was going to be junked.
The fabric and batting in the cushions is new as I didn't want to take the risk of , but the plywood backing for the cusions was found on the street as well.
The whole thing is finished in shellac, which is recyled beetle spit.
I know one man's trash is another man's treasure or whatever but by any standard it is fucking insane what people throw away. This is just what I saw and grabbed while walking around getting a coffee or whatever, before Recology would come by and disappear it.
I'm very pleased with the details on this one. The proportions of the dovetails at the corners give some elegance to the big chunky pieces of lumber.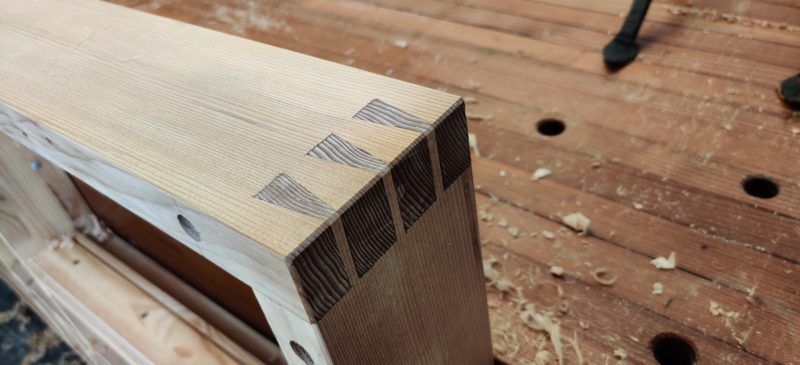 The legs required some work to get right. I first tried doing some mid-mod skinny vertical legs like so: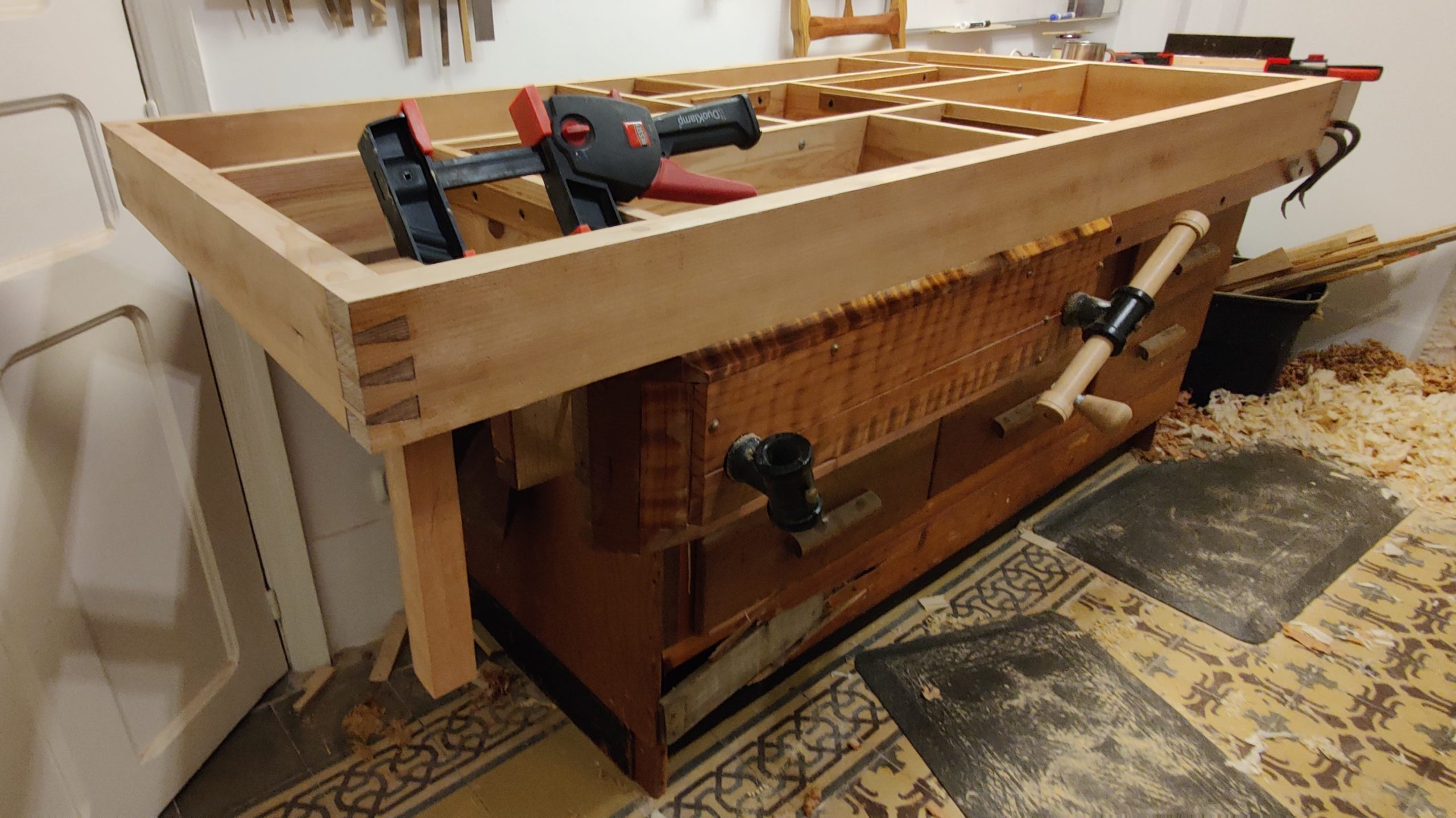 That was too skinny, but I didn't want some big chunky leg when the outer frame already had so much mass. I wanted the top to float, visually.
I cut out a quick prototype of what I was thinking and tried it out. Sort of a Louis XV, but modern: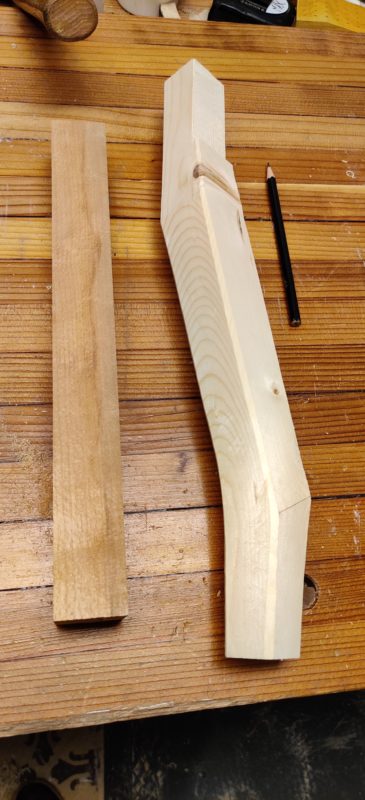 Mocking it up, it's better but neither of us are convinced. Let's try drawing it: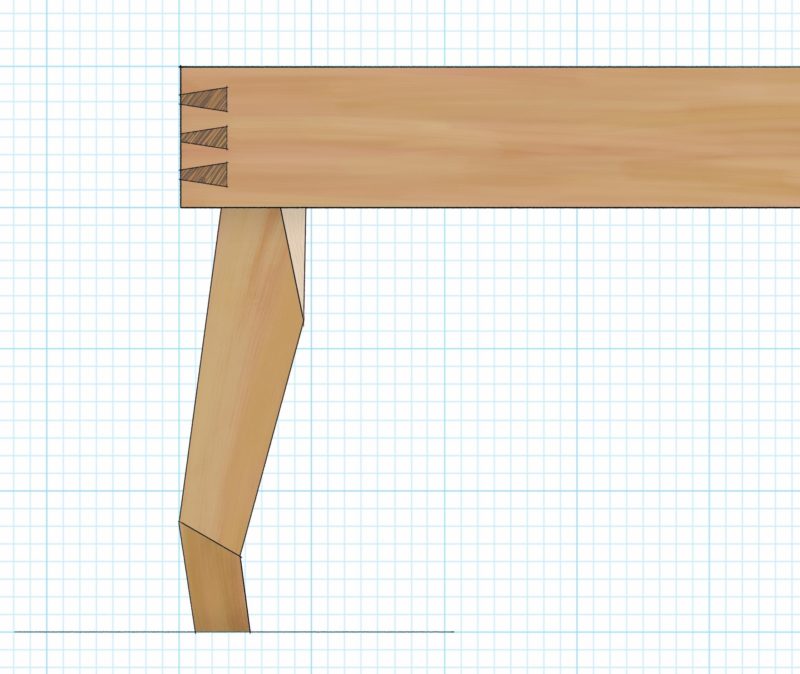 Yeah, that's more like it. And then a 3D model so we can take a look from all angles:
I think the finished leg has some nice scale, but isn't too heavy or too light.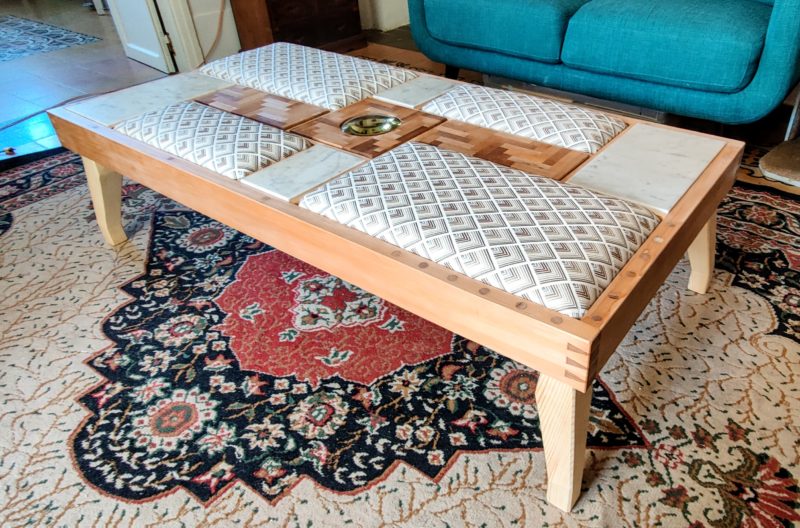 Here's Delphine being a champ and helping with the upholstery while *extremely* pregnant.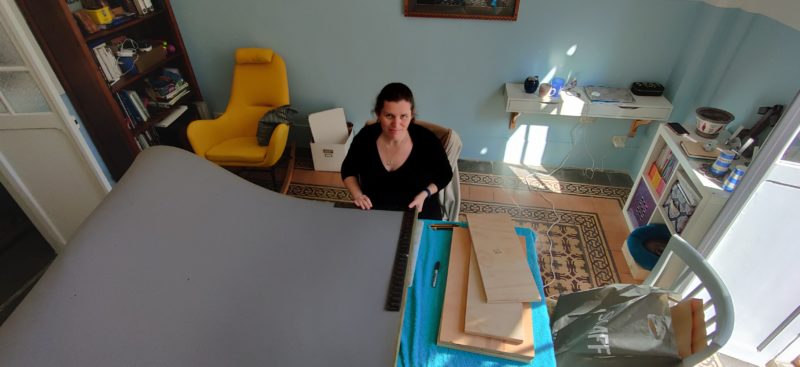 I took the finished photos March 17th. March 18th, this tiny person arrived in our life :)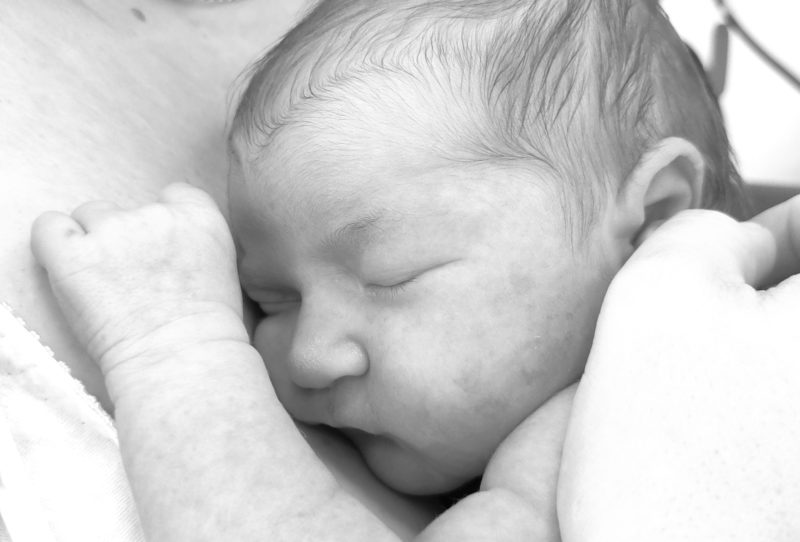 Q. Why galaxy table though?
A. All the parts are recycled in one sense, but also in another sense as everything in the world around us is recycled star ejecta. So that's why the spiral motif also.
As always, thanks for reading!