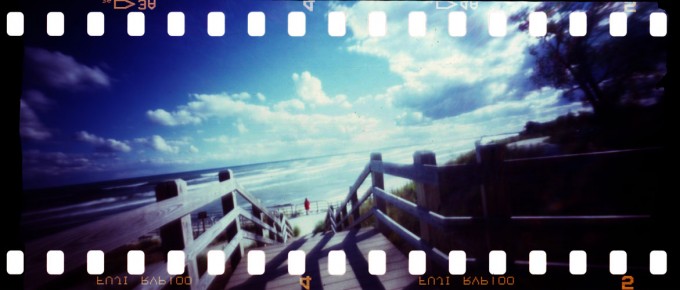 So, my inimiatable Aunt Carol rented a house on the Indiana Dunes National Lakeshore.  That's her above, in red.  I took the pinhole camera I posted about earlier along for the week.  It was the last week of summer, and the days were still just warm enough to swim.

We wandered on the lakeshore,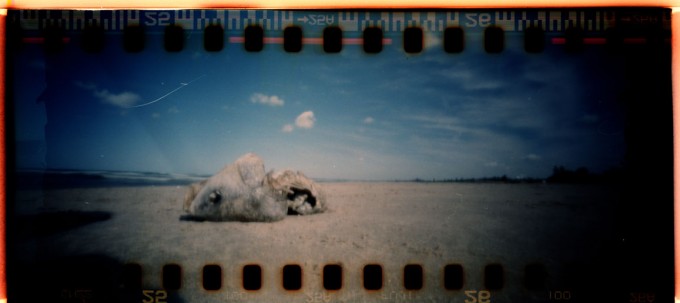 And visited friends: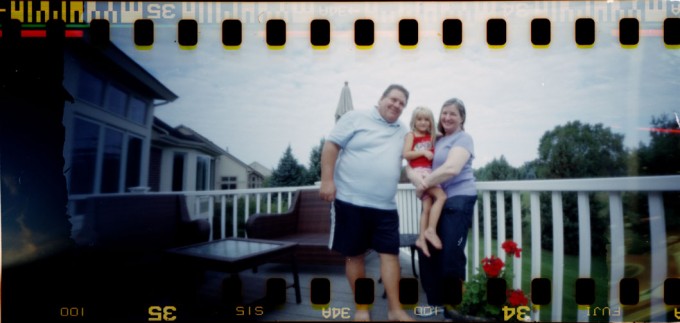 We also drove around Gary, IN: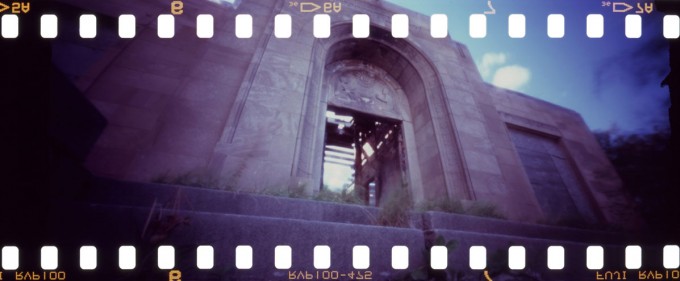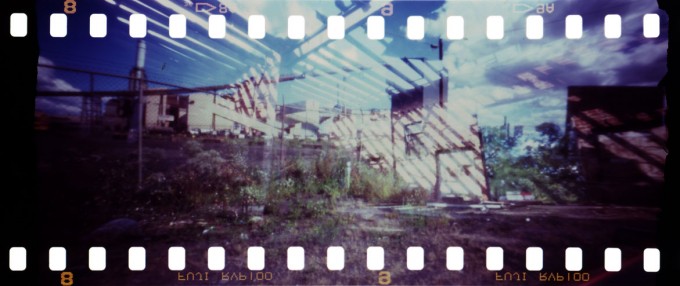 Not to represent the place as a wasteland or something, the library just had too many great angles not to photograph.  As it happens there is a larger, modern library nearby.
We also went into Chicago for a day.
We also ate lots of things: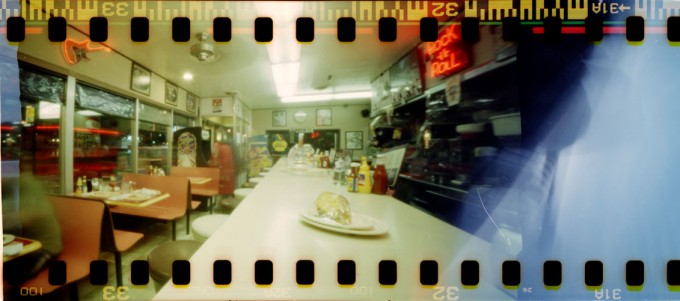 The Indiana/Michigan sky was nonstop amazing.